Want to watch an amazing magic show?
Check out these upcoming show dates:
---
Allenby Funfair
Saturday June 1st 2019
12PM

The afternoon will feature five 15 minute magic shows, plus a close up, strolling magic session at the event's start.
This is a ticketed event, and you'll find more details on their website here.
---
Toronto Ribfest
Saturday June 29th 2019
1PM and 3PM
Back by popular demand!
After a year's absense, WonderPhil's show will be back at the ever popular Toronto Ribfest! There'll be two 45 minute shows during the afternoon, and both are free with event admittance.
Check out more details on Ribfest here on their site.
---
---
Kingston Frontenac Public Library
Friday August 23, 2019
10AM & 2PM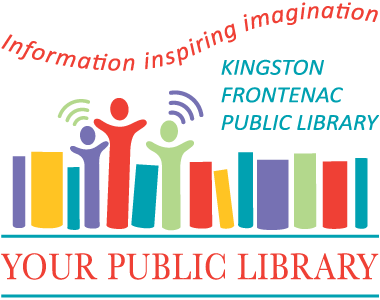 Finally! WonderPhil is performing at his hometown library!
On August 23rd, his fun-filled family magic show will be seen at two of the KFPL branches, courtesy of the incredible TD Summer Reading Club.
His library performances have proven to be a huge hit time and again, so you definitely don't want to miss this!
Find more details on their library website here.
---
Testimonials
"He sold out all three shows today! Wonderphil is always a big hit with both kids and adults. So glad to have him in the house on this long weekend!"
"I've been involved with organizing Children's Christmas Parties for our company for many years now and I have to tell you, that your show received amazing feedback from the kids and the parents. It truly was one of the best I had a chance to experience so far! Thank you for helping us making this day truly magical."
"Thank you, the kids loved it!"
"You did a tremendous job. I received feedback from several Google families saying how much their kids (and parents) enjoyed the show. Thanks again!"
"WonderPhil is a terrific entertainer. He delighted all the guests at the 5th birthday party, ages 2-70."
"Hilarious and entertaining for all ages! I was afraid to host a party for 12 kids ranging in age from 4-8 years, at my house. How would I keep them entertained?!? WonderPhil did it for me! He had everyone (including adults) laughing and in awe of his magic. Highly engaging and made the time fly by! I recommend WonderPhil for ANY birthday party!"
"(My class) loved it! Super Interactive, lots of laughter... I highly recommend his services."
"Thank you so much, we got so much feedback about how awesome your show is."
Error...
Please, enter a valid value
Please, enter a valid value
Please, enter a valid value